The Importance of Interior Design in the Hotel Business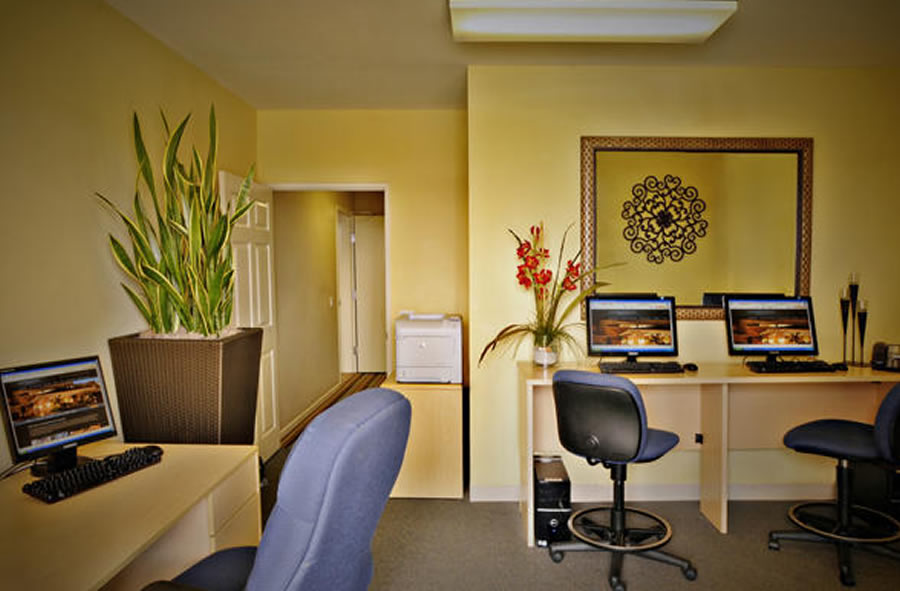 Hotels strive to get the best review scores possible taking the necessary measures in order to do so. A number of these hotels focus too much on how their establishments look outside by to a passersby's perspective. Building is indeed amazing when you look at it outside but how about the interior part of the hotel? Let us look at the importance of interior design in the hotel business.
Interior design plays a very important role for the hotel industry. Your establishment may look good customers will not be looking at them for a very long time. On the other hand, guests who decide to go inside your establishment will notice even the few little details your hotels possess. It should be noted that the saying "first impressions are the most lasting" often applies quite well with hotels. Furthermore, more and more customers are starting to become pickier with the hotels that they plan on getting.
One of the selling point for customers when looking for a hotel is how they feel about its interior design. If guests are not comfortable with the overall design of the inside or find them unpleasant, there is a huge likelihood that they will be looking for another hotel place to stay. The look & feel of the furniture in your hotel room or suite defines what how you rate and class the hotel itself- fours star or five stars and this is the reason why it is important to not take interior design lightly for granted.
Hotels today have also setup and integrated their services over the internet. This allows potential guests to see the insides of their establishment even without going to their physical location themselves. This in turn helps save their customers a great deal of time and resources in the process as there is no need to travel to the said location just to get a glimpse of the establishment.
This in turn leads to guests often looking for hotels over the internet while viewing their amenities and services along the way. Pictures are also posted to their respective websites making it relatively easy for just about anyone to have to some extent an overview on what to expect about the establishment. This offers a great deal of convenience to their clients.
Pictures can help sell your hotel to your guests but there is still a lot more that needs to be done in order to make them truly enjoy their stay. Furthermore, interior design does not revolve around the hotel's lounge or lobby only. Hotel owners need to consider each and every fine detail of their hotel even including the bathroom along the mix of room that needs designing. Interior design starts the moment your guests steps inside your establishment and ends when they leave.
Furniture also plays a very important role in giving that certain style or perhaps atmosphere that you want to convey to your guests. For that matter, you need to not only look for chairs and tables for establishment but also consider the bedroom furniture as well that your guests will be sleeping in. Paintings, statues and vases also contribute with the interior design and you can have them placed in strategic locations. Having an interior designer also goes a long way in making your hotel look good from the inside and out.