Category Archives:
Uncategorized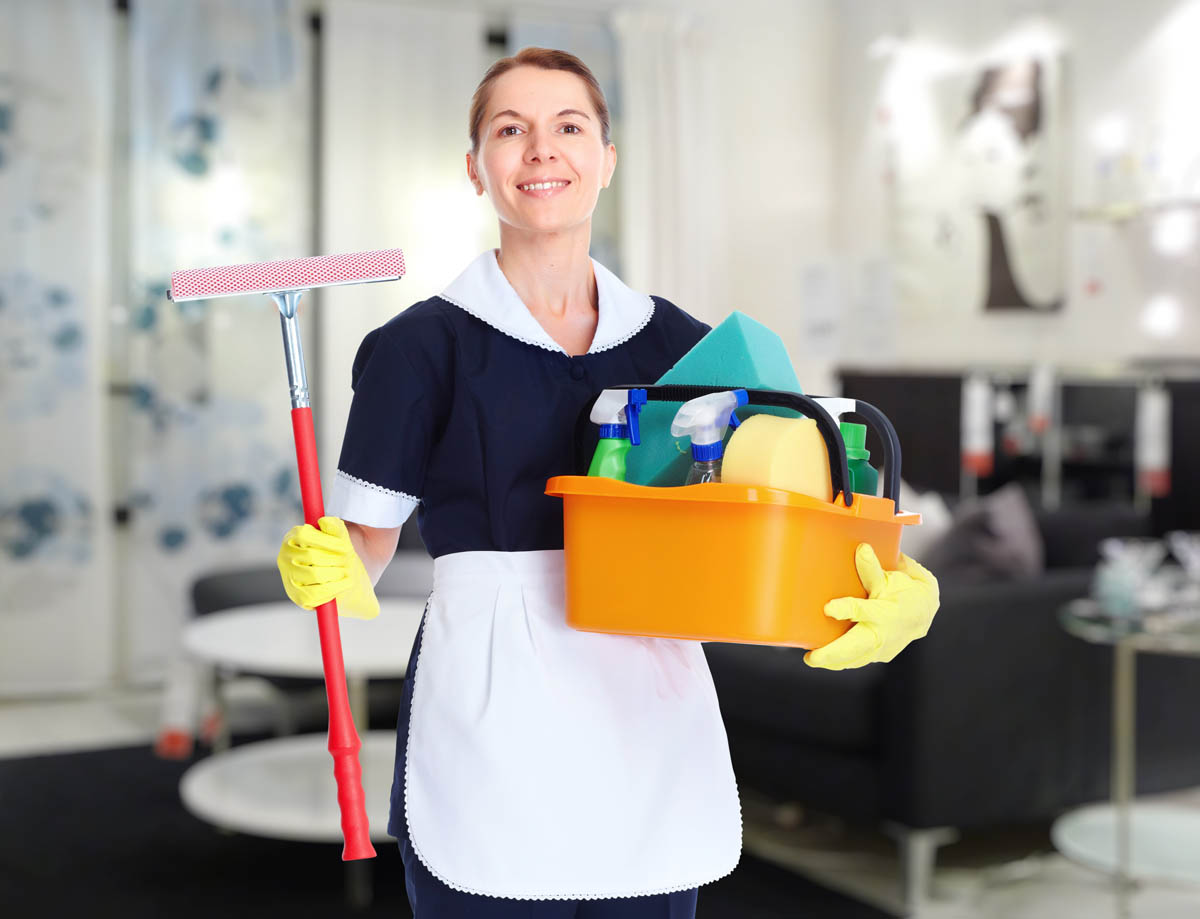 With more and more people using smartphones, who would have thought that telephones can still help businesses generate lots of money?
Companies that provide hospitality services are the number one users of telephones. Without these, hotels and resorts would lose millions of dollars from their room service. Guests can order food or drinks, or ask for services that range from laundry arrangements to phone sex through room service.
Revenues in Room Service
Nowadays, room service is a requirement especially at four- or five-star hotels and resorts. As a matter of fact, a study conducted by Smith Travel Research shows that more than half of the hotels in the United States offer diverse rooms services. In a separate data from Celtis, a major hotel in California had at least 65,000 room service orders in 2011 alone. If an average cost of a certain room service is at 20 dollars, this means that the hotel had an annual net income of over $1 million in room services alone.
Most Sought Room Service Items
One of the favourite foods of Americans is a club sandwich. But did you know that a club sandwich at hotels costs $15.85 on average? Well, this data is based from TripIndex. However, the amount does not include service fees, dining-in charges and taxes. Throw in the base cost of a club sandwich plus other surcharges; a $16 clubhouse sandwich now costs at least a whopping $25.
Burgers and comfort foods are also quite popular room service items among guests of luxurious hotels and resorts. A simple burger costs $21 when you're at Silicon Valley while a serving of Fish and Chips can be yours for $29 in a London-based hotel.
Guests also get a wakeup call from staffs through phone service. Imagine that! They can also arrange laundry services and ask for fresh linens and towels just by pushing a single button on their telephone. Booking a spa or requesting for housekeeping is also possible with hotel's room service.
Innovations in Room Service
Due to increasing number of smartphone or tablet users, telephone-based room services may soon be a thing of the past. Eye for Travel reported that hotels that are currently using tablets provide a more efficient in-house service that their guests need. For instance, the Four Seasons Hotel recently installed iPads on all their guest rooms. According to them, this recent innovation made their hotel more attractive to a bigger market.
Aside from mismanagement, one of the things that saddle hotel enterprises is too much debt. Probably one of the best examples that will illustrate the perils of bad credit is Donald Trump's previously owned hotels and casinos. As we go along, we will give you an overview of what went wrong to some of his businesses.
In general, the primary goal of hotel enterprises is to make the most revenues on every hotel room. To do this, hotel owners should first amplify the value of their hotels by generating higher cash flow and returns. Consequently, cash flows can be maximised through financial management, revenue management and improving the hotel's operation standards and performance. This may involve increasing labour productivity, outsourcing and minimising expenditures.
With regards to revenue management, it is important that hoteliers understand market dynamics, local drivers and key market drivers. Moreover, employing competitive analysis and market segmentation will greatly help the hotel in generating profits. 
Trump-Style Management
Republican presidential nominee Donald Trump asserted that he will make America great again by enforcing his Trump-style management. But contrary to his claims, he gorged his businesses with debts that eventually led to their failure. As put by Fortune, Trump's model for his casino ventures can be described by high debts and scarce cash flow. Let's take a look at his Plaza Hotel and the Trump Hotels and Casino Resorts.
Trump purchased the Plaza Hotel at a whopping $390 million during the late 1980s. Due to procurements and hotel renovations, Plaza Hotel accumulated a debt of $550 million. Soon after, Trump declared that the hotel is bankrupt. In an effort to refinance bad credit, he gave up 49 percent of his ownership and a payment plan was restructured. 
Trump Hotels and Casino Resorts
Trump Hotels and Casino Resorts had an accumulated debt of $1.8 billion at an interest rate of 15 percent. As a result, Trump relinquished 20 percent of his stakes at the company in return of letting off $500 million on the hotel's debts. Even if Trump Hotels kind of survived the bankruptcy, it still struggled paying off its remaining debts due to insufficient cash flow.