Monthly Archives:
May 2016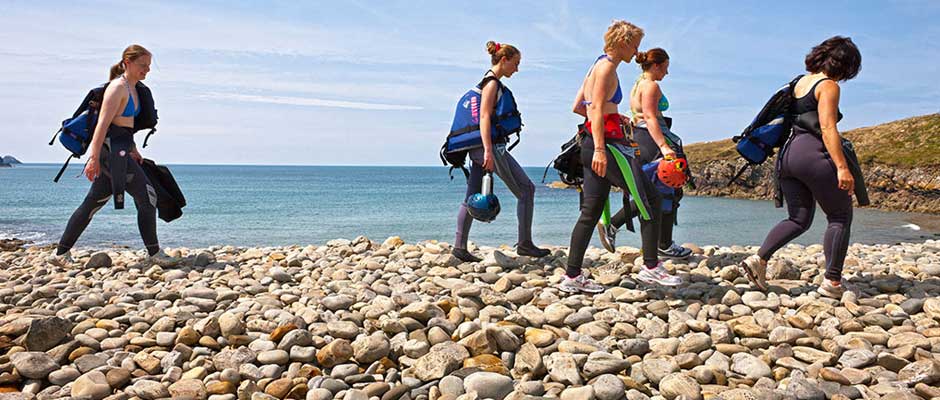 Team building plays a very important role in boosting the overall morale and productivity of employees. This activity helps relieve stress that is accumulated through work while at the same time aids in recuperating their loss energy and strength. This is the reason why employees often look forward to their team building activities with their corporate retreats. One of the popular getaway destinations can be found in Amwaj Hotels.
Amwaj Hotels are one of the leading providers of corporate retreats in Bahrain and Egypt. Give your team the chance to have a relaxing break, so they can work with a fresh mind toward achieving their company goals. Our team building programs help to achieve a new level of cohesiveness and productivity.
Our team building exercise with ACM Group started with a wild camel race through the desert so we could find the most competitive amongst them, ready to split into teams for a variety of challenging activities throughout the day. With El-Hajj Oil Corporation we hosted art sessions over two days, the first day was straightforward practice to help the team build their skills and the second we incorporated musical chairs into the mix so everyone had to work on each painting in a collaborative effort. They now hang their joint efforts proudly in their workspace.
Amwaj Hotels are also filled to be the brim with wonderful facilities to keep guests stress free throughout the entire course of their team building activities. Guests can enjoy working out in their gym in the early morning to prepare themselves for the activity ahead of them. Their health club is a good way to encourage the team active be active while at the same time keep them fit and healthy. After a fun and exhilarating day, employees will be able to enjoy a warm dip over their Jacuzzi or choose to get a relaxing massage before they call it day.
Team building is not complete without a beach experience and it is good to hear that Amwaj Hotels were able to provide just that with the facilities that they offer. Guests can choose from the warm and sunny ambience and atmosphere their beaches or perhaps decide to relax and unwind over their spacious swimming pools. Both location serves great food and snacks that can be ordered at any given time when the need calls for one to do so.
The fun has only started during nighttime at Amwaj Hotels. During this time, the hotel is filled with bright and illuminating lights that cover the entire area. Indeed, the fun never stops giving guests a wide variety of activities they can enjoy all throughout the day and of course night. Every minute of their stay at Amwaj Hotels is maximized wasting little to no time in the process. As a result employees feel very much refreshed and revitalized after their corporate retreats for team building is over. If you are looking for a nice play to stay with your team, consider booking at Amwaj Hotels.